Mastering the Art of Drone Rental: A Step-by-Step Guide | Sunny Drone
Discover how to rent a drone for your photography or event needs. Follow our step-by-step guide to find the perfect drone rental company and book your drone today.
---
Mastering the Art of Drone Rental:
A Step-by-Step Guide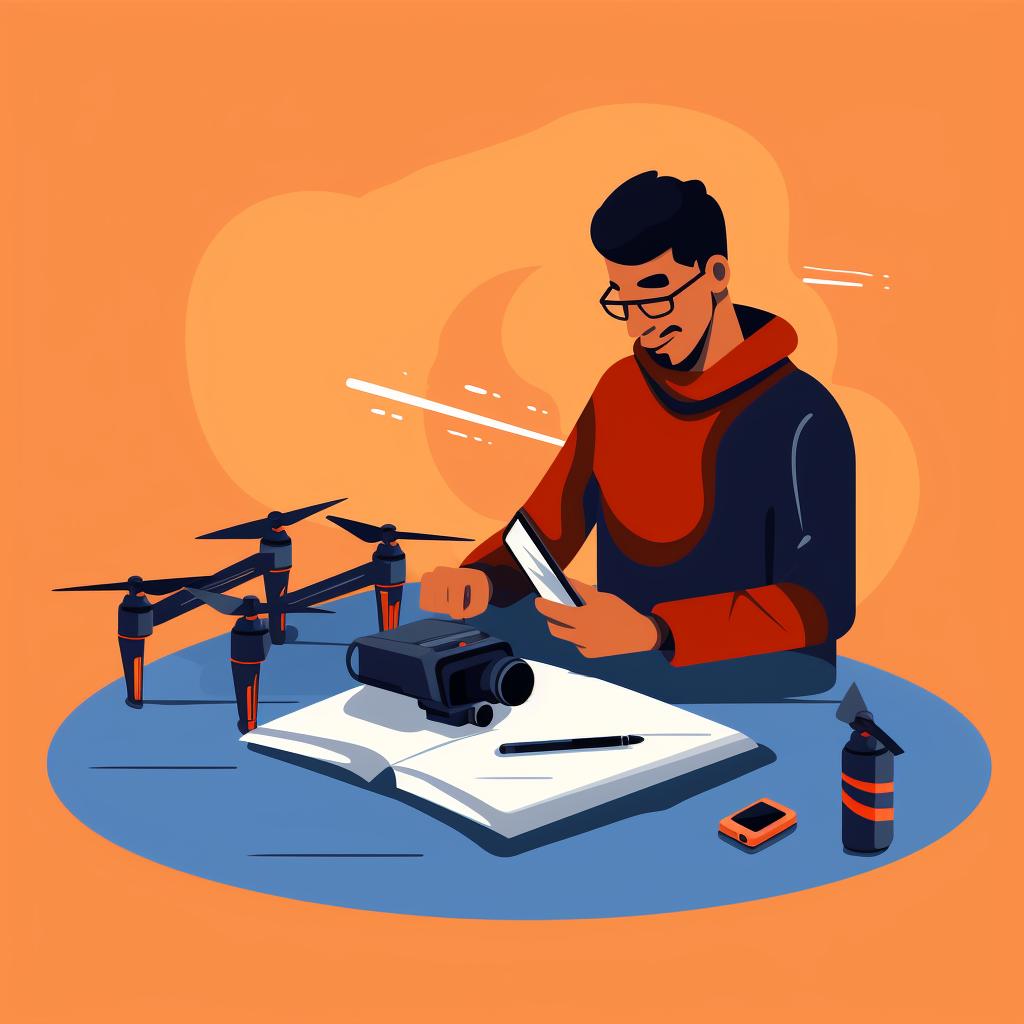 Step 1: Identify Your Needs
Before starting the rental process, determine your needs. What type of footage do you want? What's the venue size? What's the event type? Answering these questions will help you choose the right drone.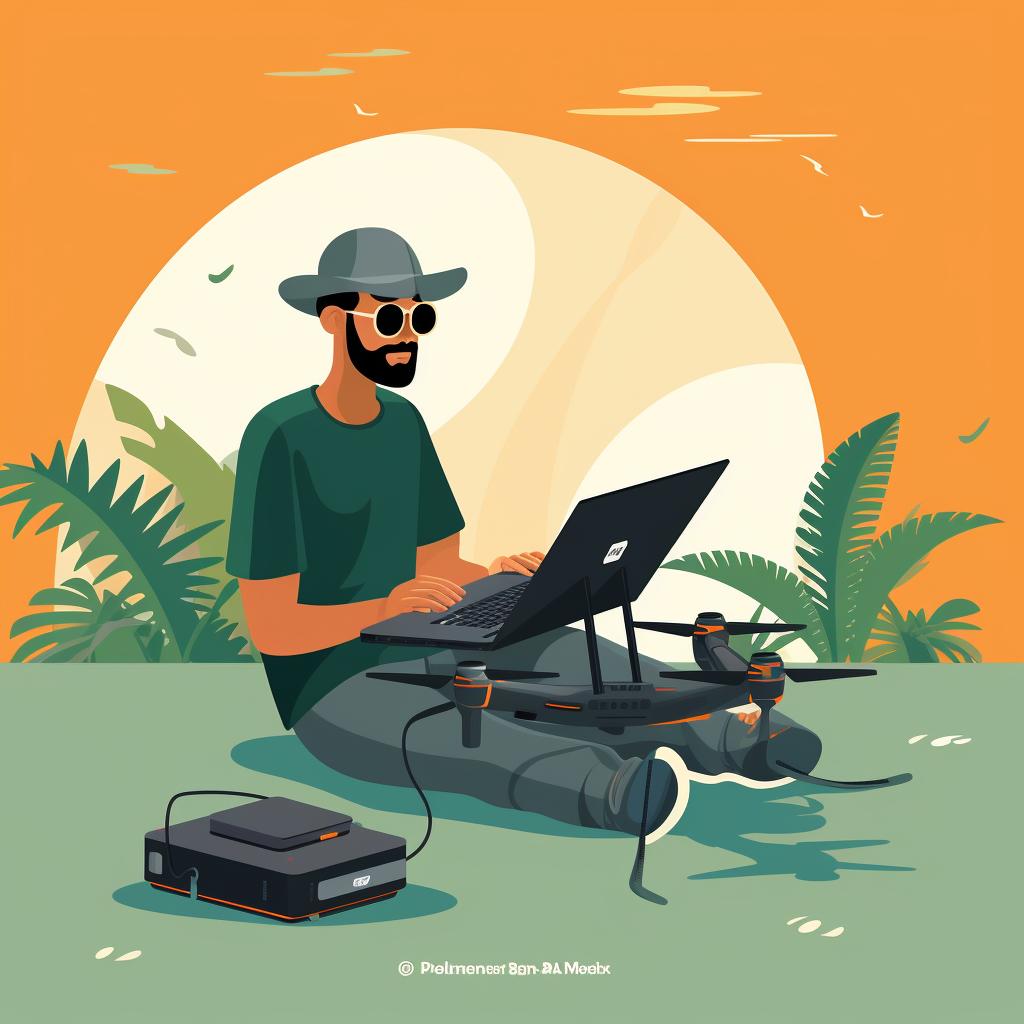 Step 2: Research Rental Companies
Do a thorough research on both online and offline drone rental companies. Look for reviews, pricing, and the types of drones they offer. Make sure they have the drone model that suits your needs.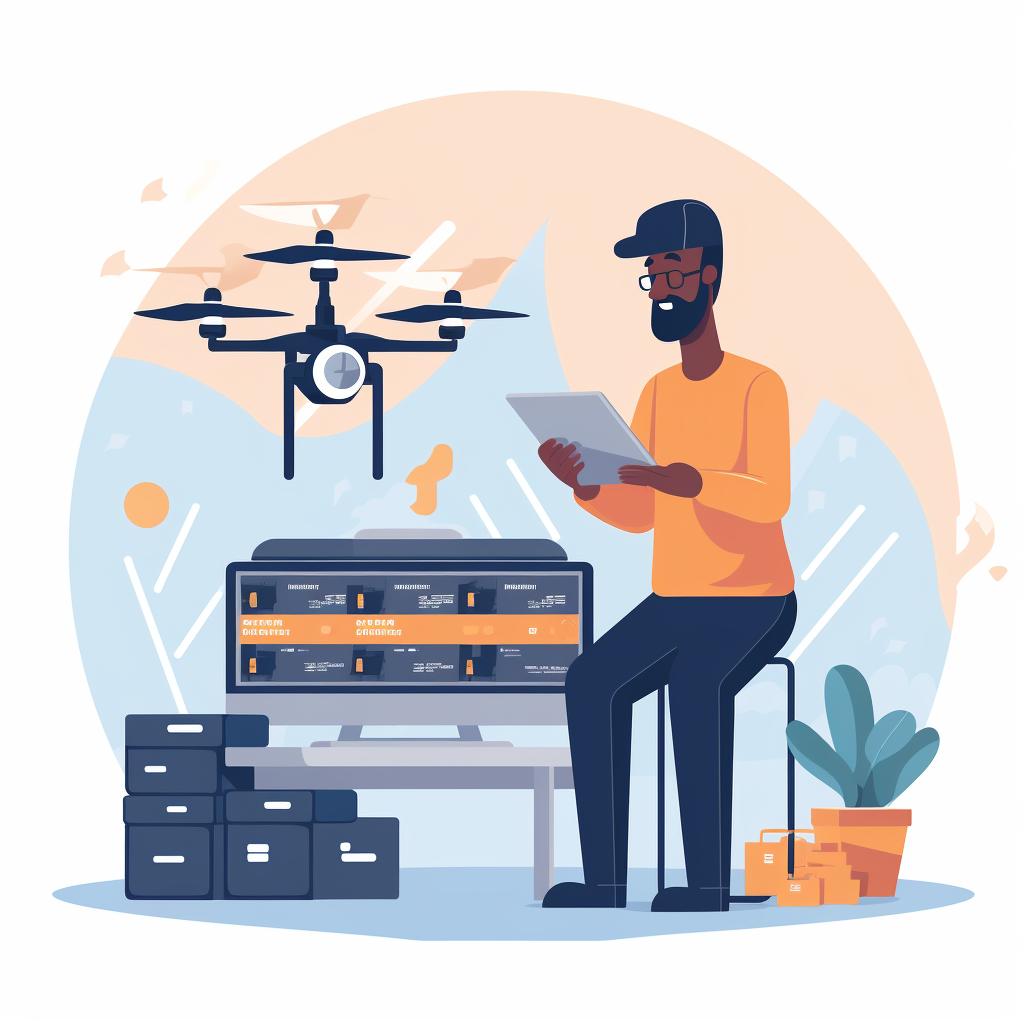 Step 3: Compare Prices and Packages
Once you have a list of potential rental companies, compare their prices and packages. Some may offer additional services like drone pilots or editing services. Choose the one that gives you the best value for your money.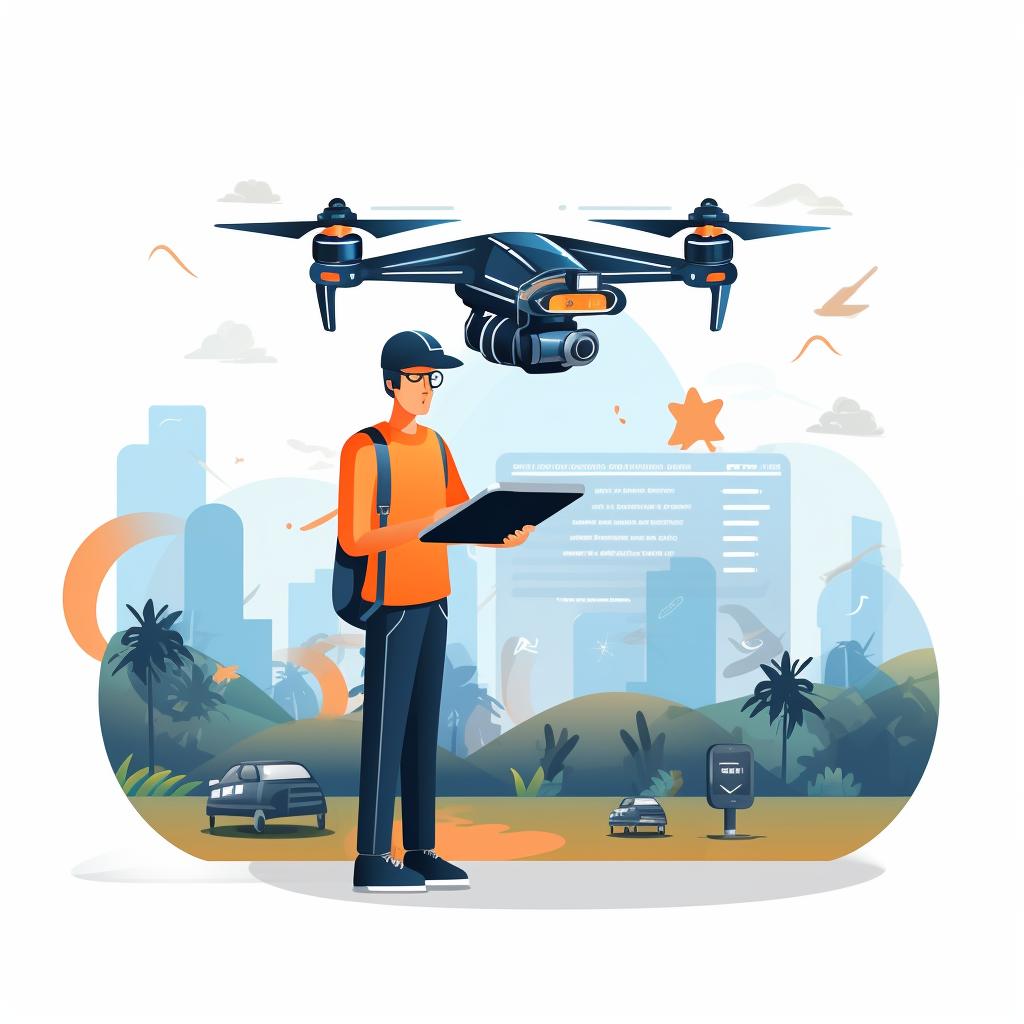 Step 4: Check Availability and Book
After selecting a rental company, check the availability of your chosen drone for the date of your event. If available, proceed to book it. Make sure to read and understand the rental agreement before confirming your booking.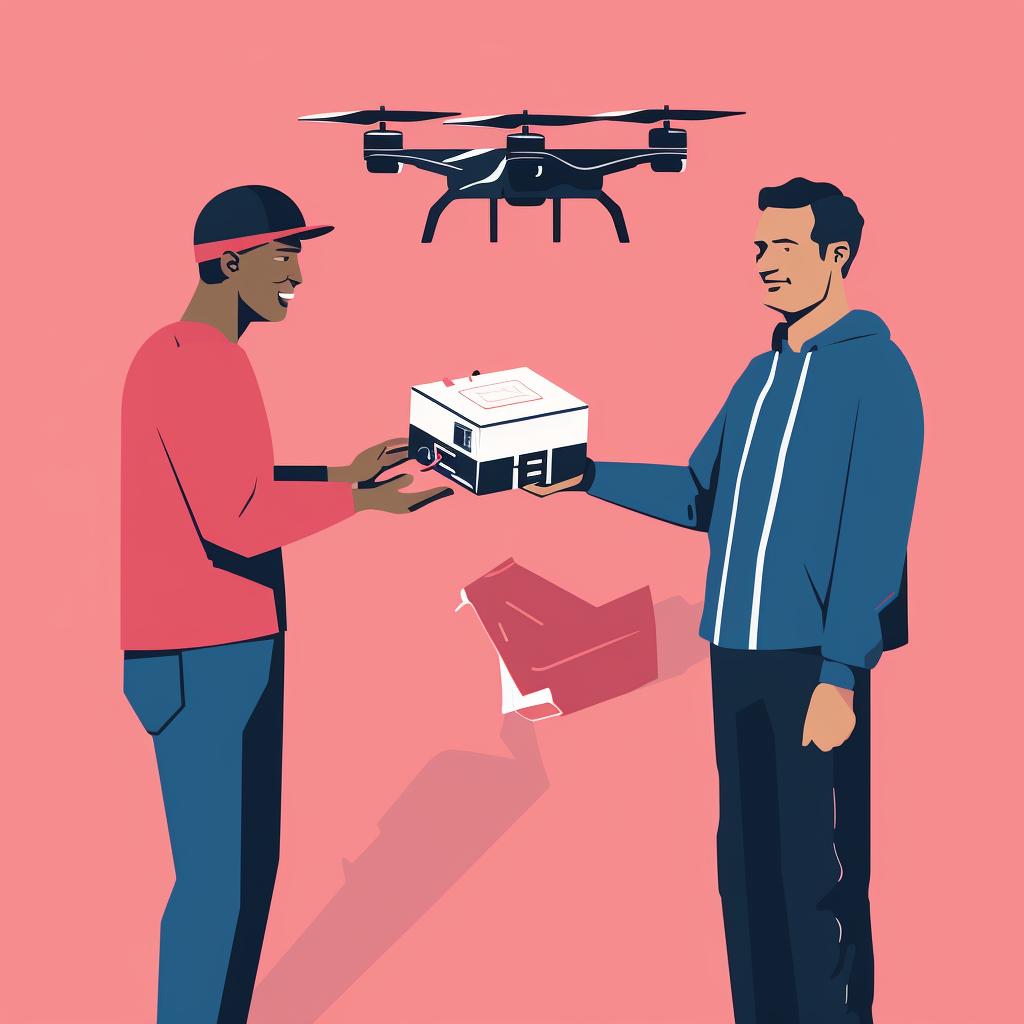 Step 5: Pick Up or Wait for Delivery
Depending on the rental company's policy, you may need to pick up the drone yourself or wait for it to be delivered. Make sure to handle the drone with care and keep it safe until the event.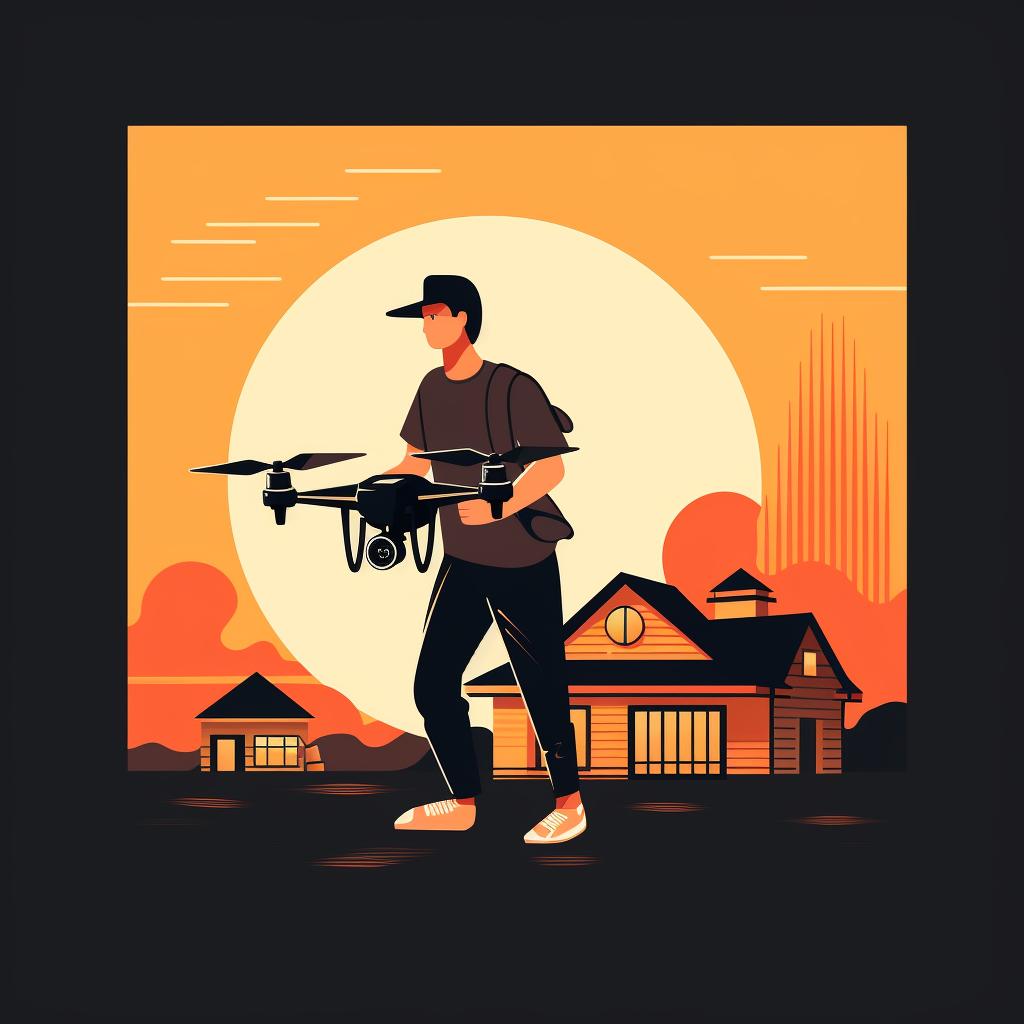 Step 6: Return the Drone
After the event, return the drone in the same condition you received it. If there are any issues or damages, report them to the rental company immediately.
Unlocking the potential of drone technology has never been easier, thanks to the rise of drone rental services. Whether you're entering the thrilling world of drone racing, exploring the possibilities of real estate photography, or simply wanting to capture some stunning aerial shots, renting a drone can be a cost-effective and flexible solution.
Our step-by-step guide above walks you through the process of renting a drone, from identifying your needs to returning the equipment. But, let's delve a bit deeper into some of the steps to ensure you make the most out of your drone rental experience.
Understanding Your Needs
The first step in the drone rental process is understanding your specific needs. Do you need a drone with a high-quality camera for aerial photography, or are you looking for a fast, agile model for racing? Perhaps you're a beginner and a mini drone would be more suitable? Determining your needs will guide you in choosing the right drone model.
Choosing the Right Rental Service
There are many drone rental services available, both online and offline. It's important to do thorough research and choose a reputable company that offers the specific drone model you need. Our article on choosing the right rental service can provide more detailed guidance on this matter.
Comparing Prices and Packages
Once you've identified potential rental companies, compare their prices and packages. Some companies may offer additional services such as drone pilots or editing services. It's important to choose a package that gives you the best value for your money.
Remember, drone rental is a practical solution that allows you to access high-end equipment without the hefty price tag. But, it's crucial to understand the rental process and choose a reliable service to ensure a smooth and successful experience. Happy flying!